Saturday Night SCRC Grand Banquet and Entertainment
Join fellow piano techs for the SCRC Banquet, Award Ceremonies and Entertainment beginning at 7pm Saturday.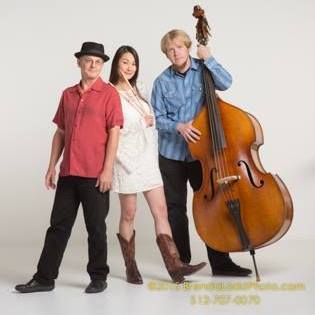 Rich Harney has been a part of the Austin Jazz Scene for 4 decades. Specializing in the art of Jazz piano , "I'm your go to man for instruction in this field of music."
Rich currently plays with Elias Haslanger , Ephraim Owens , Redd Volkkert , Masumi Jones, Alex Coke and other Austin Jazz Artists. A regular in the Rhythm section at the Monday night Jazz jam at the Elephant room holding court with local and traveling Musicians.
Rich has several c.d.s under his own name as well as with others. Soulprayers , Aren't We the lucky ones, Get Rich and a Solo Piano c.d. "Solitaire" are a few.
Here are some of the activities in Austin
Off-site attractions - Links open in new window.